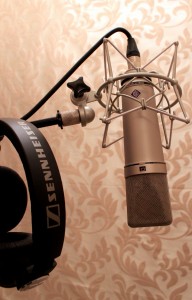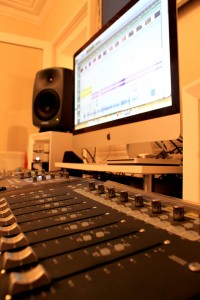 Like all proud craftspeople, we rely on the very best tools to help us deliver the very best finished products.  At Avenue 33, our kit is top notch
Avid Pro Tools latest HD version 11
Apple iMac 27″ 2.9Ghz Core i5, 24G Ram
Genelec 8040 Stereo Monitoring
Neumann u87 & Rode K2 Microphones, among others.
Panasonic 55″ TV monitor
Seinheisser Headphone Monitoring
Telos Zephyr ISDN system
Extensive Production Music Libraries and SFX.